What is an Energy Audit?
Energy use can be a significant cost to any business and can represent a high proportion of operating costs. Tipperary Energy Agency can provide businesses and SMEs with the knowledge, support and access to funding to improve their organisation's energy efficiency.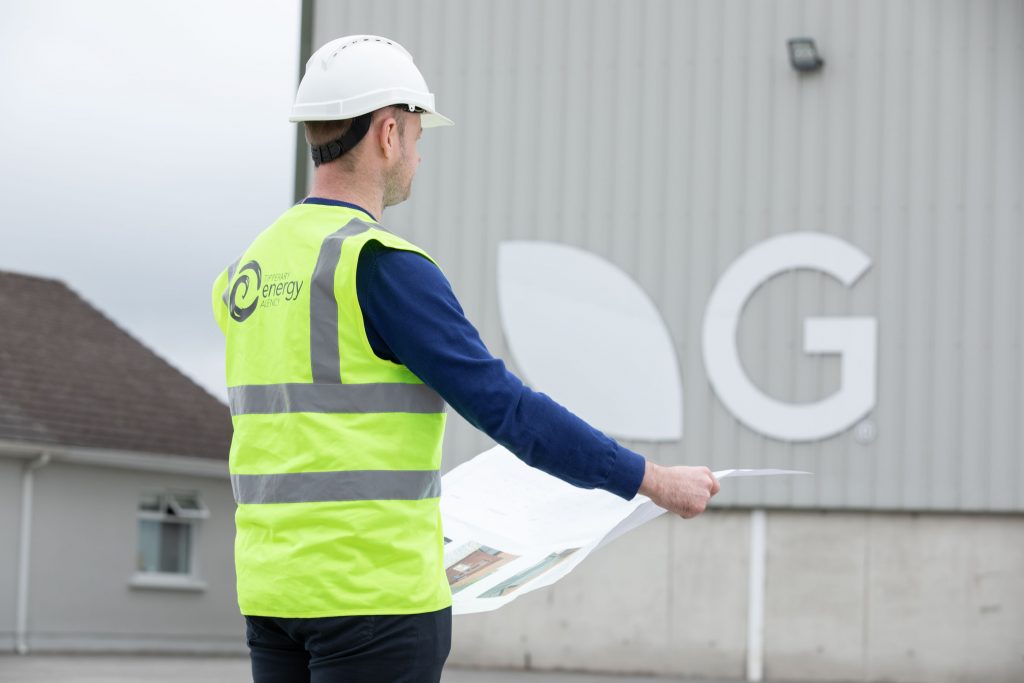 A starting point for any business to understand their energy usage is an energy audit. An energy audit is an assessment of the energy needs and efficiency of a building or buildings. It will determine;
how much energy a business uses
the equipment and processes that use the most energy
what actions can be taken to save energy, and their estimated cost and impact
An Energy Audit Report will compile all of this information as well as provide information on SEAI grants or funding options for implementing measures. Examples of what businesses and SMEs can do to reduce their energy use include the installation of PV panels, LED lighting, external flood-lighting, heatpumps and insulation in offices, warehouses, other buildings and pipeworks.
The Benefits of an Energy Audit
Following the audit, a business will have the information they need to help make prudent investments in energy saving measures and renewable technologies. It will allow them to:
Understand energy use
Save money
Reduce risk
Enhance your brand
€2,000 Voucher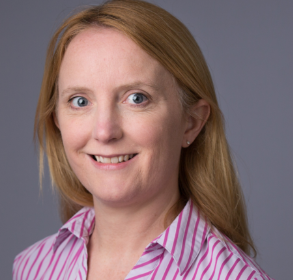 SEAI have just launched their Support Scheme for Energy Audits (SSEA). The SSEA will offer SMEs a €2,000 (ex. VAT) voucher towards the cost of a high quality energy audit. In most cases, this will cover the total cost of the audit. The Energy Audit must be completed by a Registered Energy Auditor with SEAI. Our Engineer, Siona Daly is a Registered Energy Auditor. Siona is a Chartered Mechanical Engineer and Certified Energy Manager with over 14 years' experience in Energy Efficiency.
For more information on an energy audit or to sign up, call us today on 052-7443090.