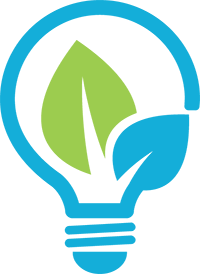 Our Mission
We translate zero-carbon ambitions into practical actions with measurable results.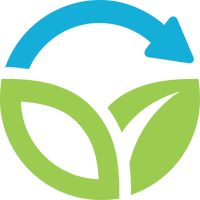 Our Vision
Our vision is that all communities, organisations, and citizens participate in the energy transition and achieve carbon neutrality.

Integrity
Our focus is on the common good. We provide impartial support to ensure the best possible sustainable energy outcomes. We embrace and include diverse perspectives. We respect our communities and our people.

Impact
We are committed to sustainable energy engineering excellence, which will positively impact on communities, organisations and society for generations.

Expertise
We develop our people and their skills so that their work makes a difference. We have a continuous learning culture. Our partners value the expertise and vision that our people bring to every project.

Tenacity
We take calculated risks to increase impact. We are continuously trying to improve what we do, how we do it. We collaborate with our partners in the creation and innovative delivery of energy projects designed to accelerate their vision.
Our Impact
Key figures on some of our impacts since 2017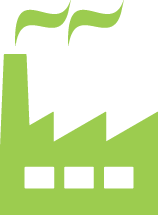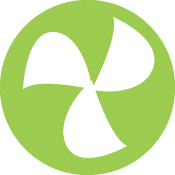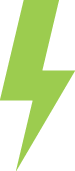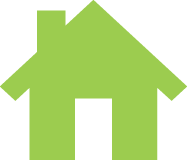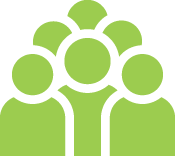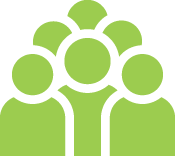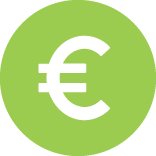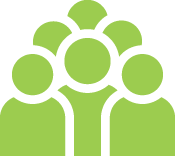 conferences, workshops and clinics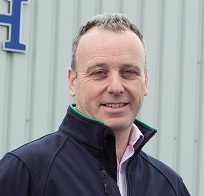 "We got in touch with Tipperary Energy Agency to see if they could help, we liked what we heard and the idea of them project managing the whole job for us was great as it is not our area of expertise. I would be more than happy to recommend Tipperary Energy Agency for anyone considering a similar project."
Brian O'Slattara, Agritech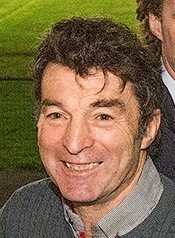 "There is a lot of paperwork involved in applying for the grant and Tipperary Energy Agency's knowledge and understanding of the process really took the pressure off us as and they guided us through the whole process."
Dominic Everard, Moyne Templetuohy GAA Club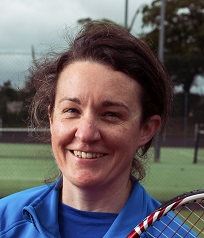 "There is a lot of administration and project management involved with any grant scheme such as this and that can be overwhelming for a voluntary committee. That is why it was so good to have the support of Tipperary Energy Agency to assist us and take on the project management. Only a phone call away."
Pauline Ryan, Nenagh Tennis Club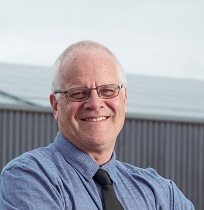 "The ability to have Tipperary Energy Agency project manage the whole project meant that we could conduct a project that was too big for us to project manage ourselves."
Mike Pearson, Gurteen College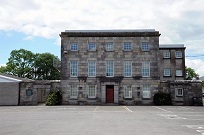 "I would highly recommend the process and support provided by the consultants from Tipperary Energy Agency"
Derek Scanlon, St.Christopher's Services
Board of Directors
Our directors are responsible for the governance of the organisation and are not paid for their role as directors. Our success is the result of the collaboration, experience and direction of the current and previous boards of directors who are representatives of our member organisations, and those with expertise in a particular subject.
Board members (as of April 2022)
Seamus Hoyne – Technological University of the Shannon: Midlands Midwest. Marion O'Neill – Tipperary County Council. Bernard Lennon – Tipperary Public Participation Network. Cllr John  Carroll – Tipperary County Council. Michael Murray – North Tipperary Development Company. David Kelly  – Southern Assembly. Isabel Cambie – South Tipperary Development Company. Cllr John Crosse – Tipperary County Council. Liam McCarthy – Tipperary County Council.