Tipperary Energy Agency is an independent social enterprise that focusses on driving the energy transition through the provision of expertise, innovation and strong customer service.
Our customers are communities, businesses, citizens and the public sector.
Founded in 1998 by the Tipperary Local Authorities and the then Tipperary Institute, we have a proven track record in enabling our customers to become more sustainable energy users.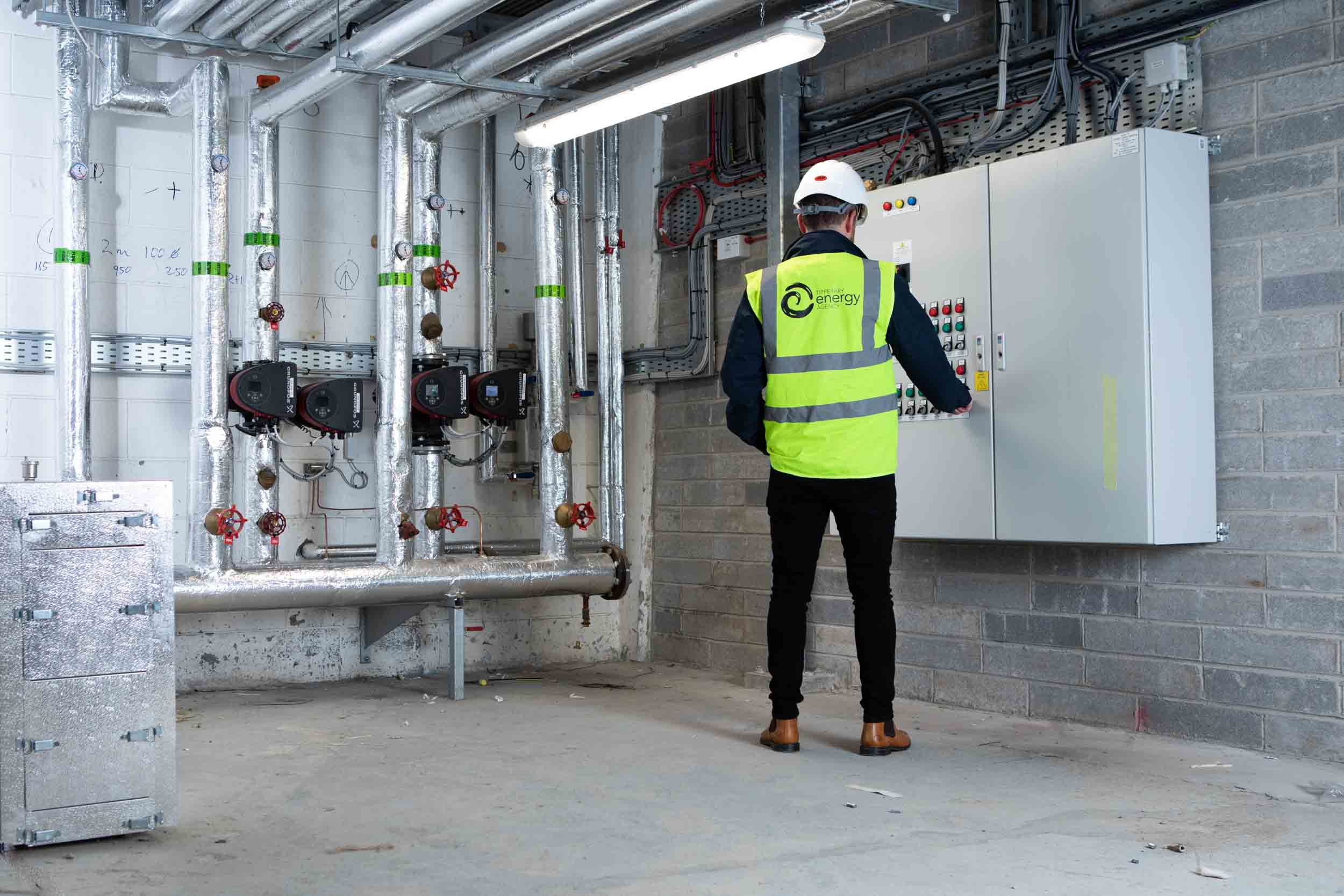 We enable local authorities, communities and businesses to deliver renewable energy projects and become more energy efficient.
We focus on innovation and best practice, and have been at the forefront of the development of community energy production in Ireland.
We collaborate with third level institutions on national and European research and demonstration projects. We have successfully completed over 40 European projects, most recently focussing on scaling up the energy transition.
We support the European Commission in building capacity for the energy transition throughout Europe by sharing our knowledge, leadership and experience, and mentoring other agencies.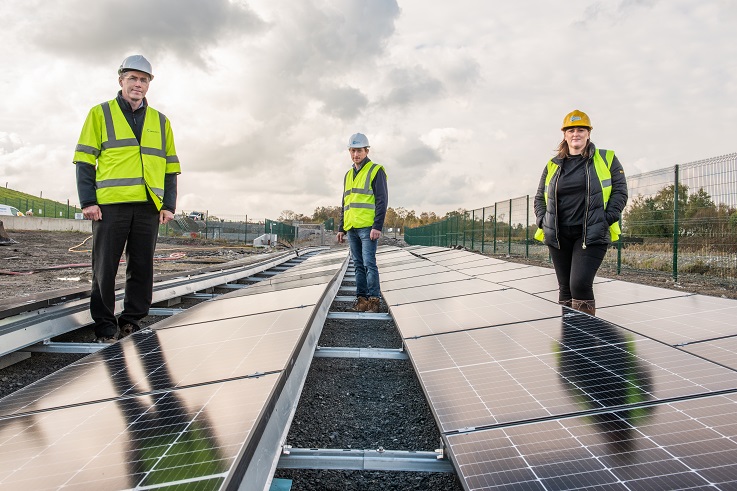 Our Services
We focus on innovation and best practice in delivering projects that chart a path for communities, business and citizens to net carbon neutrality.
View our services

Partnerships
Our partnerships are examples of pioneering projects working to accelerate the energy transition and a low carbon future in Ireland.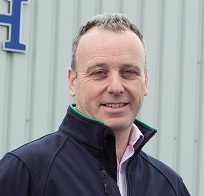 "We got in touch with Tipperary Energy Agency to see if they could help, we liked what we heard and the idea of them project managing the whole job for us was great as it is not our area of expertise. I would be more than happy to recommend Tipperary Energy Agency for anyone considering a similar project."
Brian O'Slattara, Agritech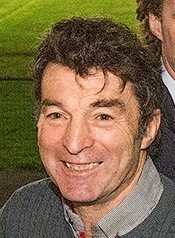 "There is a lot of paperwork involved in applying for the grant and Tipperary Energy Agency's knowledge and understanding of the process really took the pressure off us as and they guided us through the whole process."
Dominic Everard, Moyne Templetuohy GAA Club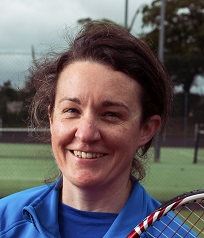 "There is a lot of administration and project management involved with any grant scheme such as this and that can be overwhelming for a voluntary committee. That is why it was so good to have the support of Tipperary Energy Agency to assist us and take on the project management. Only a phone call away."
Pauline Ryan, Nenagh Tennis Club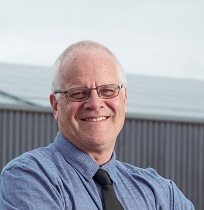 "The ability to have Tipperary Energy Agency project manage the whole project meant that we could conduct a project that was too big for us to project manage ourselves."
Mike Pearson, Gurteen College