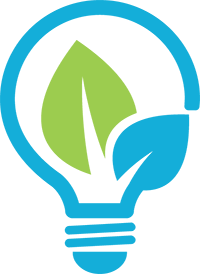 Our Mission
Our mission is to lead the delivery of sustainable energy solutions in Tipperary and beyond, by advocating, educating and innovating on climate action.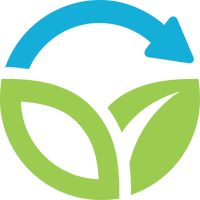 Our Vision
Our vision is that all communities, businesses and citizens participate in the energy transition and achieve carbon neutrality

Trust
As a not-for-profit we do not sell customers services that they do not need. We are focussed on the common good and our customers are always first.

Independence
We value our independence. We provide all our clients with impartial advice, ensuring the best possible sustainable energy outcomes.

Expertise
We value our expertise and the combined experience of our team. Our achievements include retrofitting over 1500 homes and 100 non-residential buildings, and working with several large public sector organisations to achieve their climate action and national energy reduction targets.

Innovation
As an agency of firsts, we are committed to innovation. We piloted the first domestic energy grants and deep retrofit projects. We supported Ireland's first community renewable energy generation project, and renewably heated school. And we designed the first Near Zero Energy Building (NZEB) leisure centre in Ireland.
Our Impact
Key figures on some of our impacts since 2017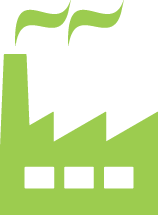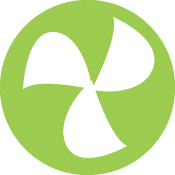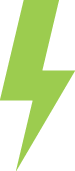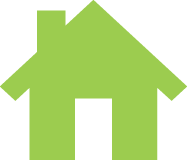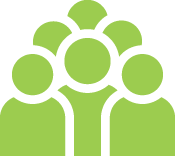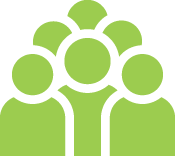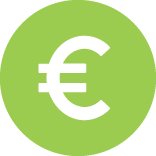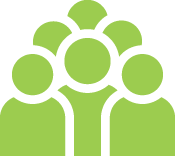 conferences, workshops and clinics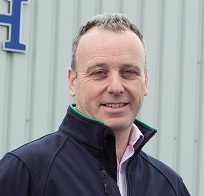 "We got in touch with Tipperary Energy Agency to see if they could help, we liked what we heard and the idea of them project managing the whole job for us was great as it is not our area of expertise. I would be more than happy to recommend Tipperary Energy Agency for anyone considering a similar project."
Brian O'Slattara, Agritech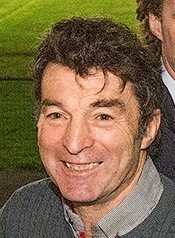 "There is a lot of paperwork involved in applying for the grant and Tipperary Energy Agency's knowledge and understanding of the process really took the pressure off us as and they guided us through the whole process."
Dominic Everard, Moyne Templetuohy GAA Club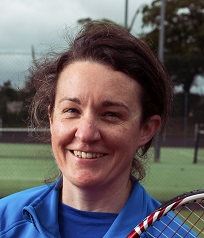 "There is a lot of administration and project management involved with any grant scheme such as this and that can be overwhelming for a voluntary committee. That is why it was so good to have the support of Tipperary Energy Agency to assist us and take on the project management. Only a phone call away."
Pauline Ryan, Nenagh Tennis Club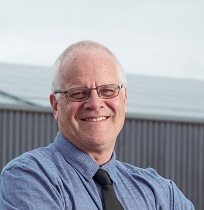 "The ability to have Tipperary Energy Agency project manage the whole project meant that we could conduct a project that was too big for us to project manage ourselves."
Mike Pearson, Gurteen College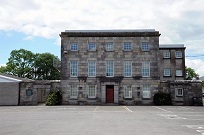 "I would highly recommend the process and support provided by the consultants from Tipperary Energy Agency"
Derek Scanlon, St.Christopher's Services
Board of Directors
Tipperary Energy Agency is a not-for-profit company limited by guarantee (CLG). We therefore have no shareholders. Our directors, who are responsible for the governance of the organisation, are not remunerated for their role as directors. Directors are essentially nominated from two broad groups: representatives of our member organisations, and those with expertise in a particular subject.
Tipperary Energy Agency's success is a result of the collaboration, experience and direction of the current and previous boards of directors.
Our board members include; Seamus Hoyne – Technological University of the Shannon: Midlands Midwest , Marion O'Neill – Tipperary County Council, Bernard Lennon – Tipperary Public Participation Network, Cllr John  Carroll, Michael Murray – North Tipperary Development Company, David Kelly  – Southern Assembly, Isabel Cambie – South Tipperary Development Company, Cllr John Crosse, Liam McCarthy – Tipperary County Council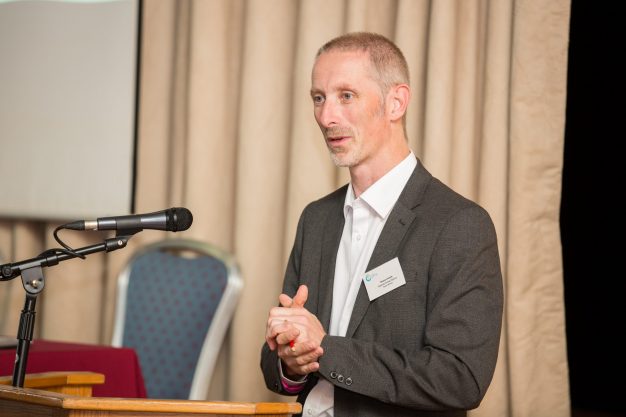 Careers
At Tipperary Energy Agency we work on exciting, challenging and rewarding projects to support all sectors in Tipperary in reducing their energy demand and becoming more sustainable in their use of energy. It is our growing team of friendly experts bringing their skills, experience and enthusiasm and working together to make a difference, which makes us who we are and enable us to deliver on great projects. By joining the team you will develop your career with some of Ireland's leading sustainable energy professionals, making a difference and helping us to lead the energy transition in Tipperary.
Interested in joining the team. We are currently recruiting for the following position(s).
Building Services Engineer
We are recruiting Building Services Design Engineers to work in our Nenagh office.
Full details & apply here
Project Manager
Thank you to everyone who has applied for this position. We are now reviewing the applications and will be in touch with all applicants soon.